About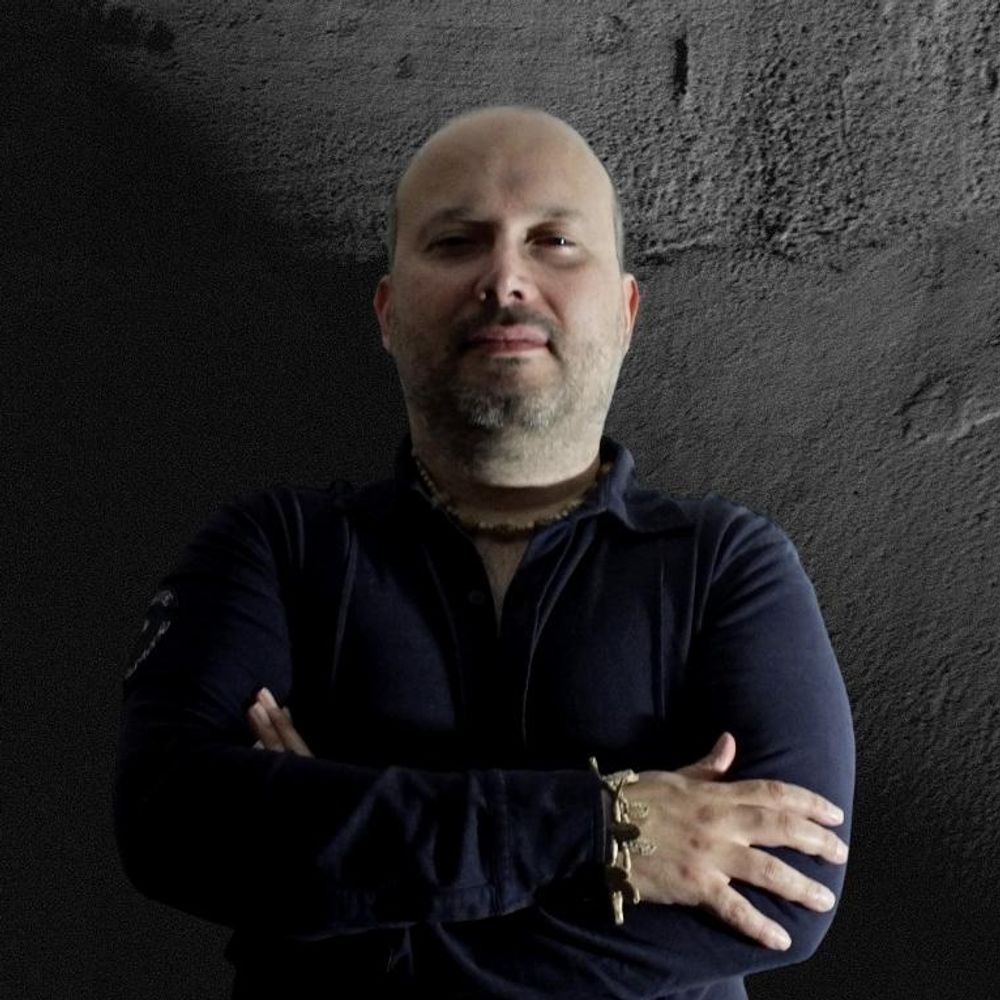 POWERFUL SYSTM
Cinematic / rock / metal
Immerse yourself in the mesmerizing world of Powerful Systm's music, where a symphony of potent and distorted sounds weaves a compelling tale through a fusion of ethnic and symphonic instruments.
Step into an enchanting convergence of ancient echoes and modern vibes, as they intertwine to compose a sonic tapestry that transcends time and transports you to the heart of a cinematic experience. Picture the sweeping landscapes, the dramatic confrontations, and the emotional crescendos—our music breathes life into every visual tale.
We don't just create music; we craft an extraordinary auditory journey that beckons you to embark on a quest of self-discovery and elevated consciousness. If you're in search of music that elevates your project to cinematic heights, we invite you to explore our portfolio.
Join us in shaping worlds and narratives, adding depth and emotion to your storytelling. Let's collaborate and bring your vision to life. Reach out to us today, and let's compose the soundtrack to your next masterpiece.